We decided to share our long and extensive experience with enterprise integrations in a weekly newsletter on LinkedIn. During our tenure, we have integrated hundreds of information systems and created thousands of integration interfaces.
---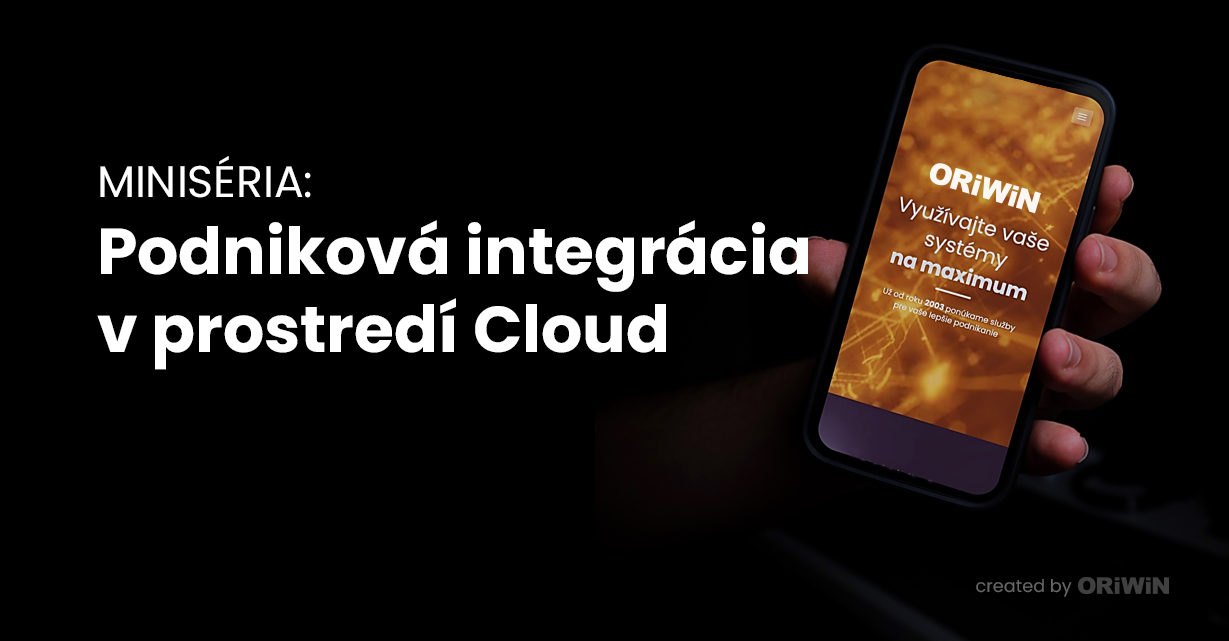 ---
Since the beginning of December, you have been able to read two chapters of a miniseries focused on the area of enterprise integration and its transition to the Cloud.
You'll learn the basics, the many case studies we've worked on and the benefits of moving to the Cloud. Our goal is to show how quickly and easily it is possible to start integrating business systems in practice if you have an experienced and reliable partner by your side. You don't have to worry about buying servers, operation, maintenance or backups with all functions being contracted out. Just choose the most convenient location on the world map and you have a system running 24/7.
Interested in the topic?
Subscribe to our LinkedIn Newsletter: Here!
Our most used product for integrations is SAP Integration Suite, read more about it on our website.