Who are we?
We are a company that helps to make the most of information systems by digitizing business processes primarily through automation, integration and mobility. Our goal is to provide our customers with modern tools and make their work more efficient. Removing paper records from company processes saves time, money and helps protect the environment.
We are not only a supplier, but above all a partner who brings innovative solutions with an emphasis on added value and fast return on investment.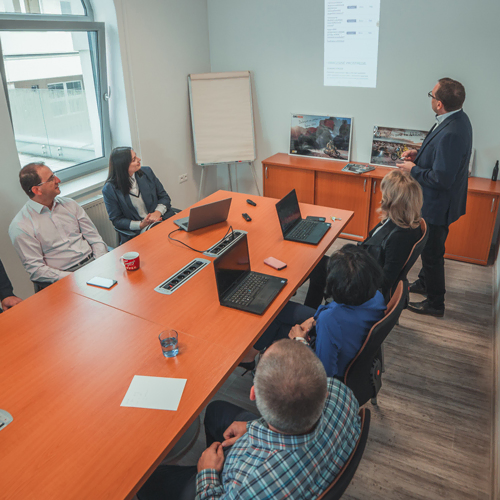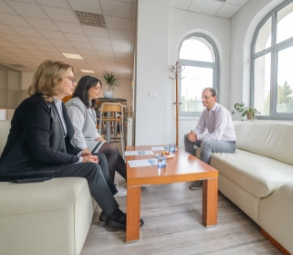 How we do it?
We'll show you, how to use your computer systems to bring maximum benefit and support to your business without unnecessary costs.
We will provide you with clear and understandable professional advice for specific problems you are dealing with in your organisation or business.
We can increase the efficiency of your processes and procedures and thus directly save funds. We will tune up your entire computer system, which will gain, in addition to efficiency complexity and flexibility. We will use and fine-tune the quality parts of your IT; what you lack we will complete and what you don't need, we'll remove.
Certificates
ORIWIN holds several certificates in the field of quality, environment, safety and management, therefore commits to adhere to the IMS POLICY.