The implementation of a new ERP system and the replacement of a 15+ year old ERP system with a new one ORIWIN has also been involved, particularly in the areas of integration, development and architecture.
In the current situation, when the old systems are hitting their limits and hindering the development of companies, they are forced to introduce new systems that save costs and allow them to react immediately to changes in demand. This was also the case for ZSSK, which, by switching to SAP S/4HANA, gained clear, scalable, reliable and fast system.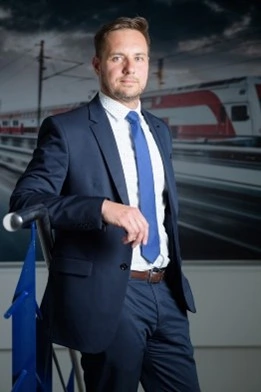 It is in the current difficult situation after the COVID-19 pandemic that ZSSK can appreciate the power of the new solution. Read the full article here.