We are constantly monitoring new technological trends and the current needs of our customers. Based on these needs, we regularly improve our products and expand their functionality. Currently we have finished testing a new version of the product FAIN 6.6., which is used to control and inventory assets in the SAP system.
Support Android 10 and above
We do our utmost to keep our products and solutions "in" and our customers always working with the latest available technologies and innovations. The biggest system change is therefore the support of the latest version of the Android operating system (version 10 and above). With this update, FAIN users will be able to use the latest types of mobile devices, including new hardware from ZEBRA.
Optical Character Recognition (OCR) scanning support
Another innovation of our FAIN product is the possibility to use OCR scanning when retrieving information. So far, we have added this functionality to the function of adding a new asset (asset name), as well as to the possibility of entering the text of a note. OCR technology is a new option for automated data retrieval by scanning any printed text, directly through the device's built-in camera.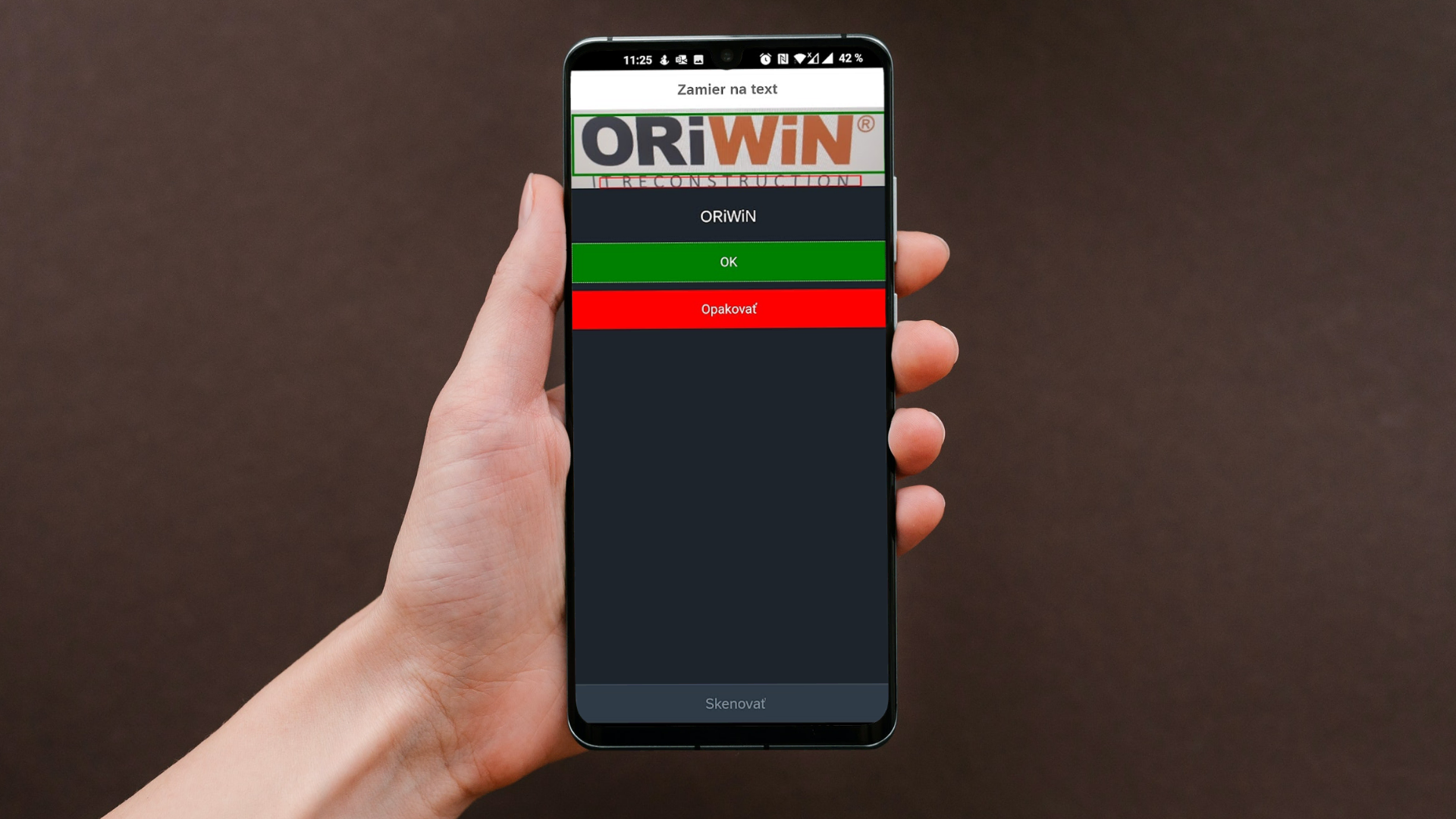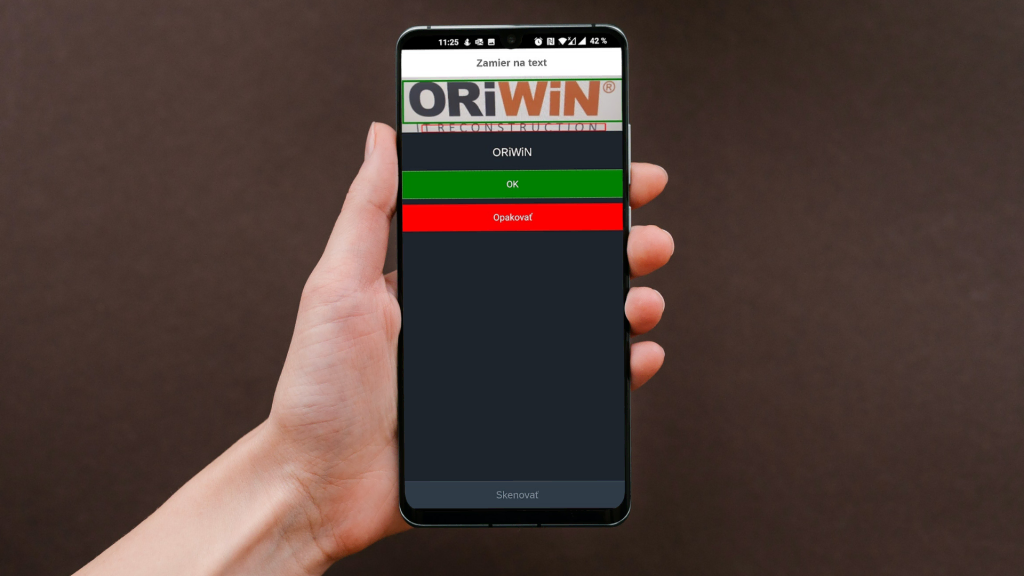 Optimisation of online functionality
Based on our customers' experience with the new online inventory and asset update, we have made minor changes and improvements to make working with this new functionality even easier.
Available on Google Play today
If you use SAP but do not use FAIN yet, don't hesitate to try how easy it is to manage assets registered in SAP IS using FAIN. You can try the mobile part of the FAIN 6.6 solution on any Android device with built-in camera. You can download the app directly from the store Google Play.
Join the many satisfied customers!